Build Credibility & Revenue with an iOS & Android Magazine App
Most seasoned blogs tap a familiar triple play of revenue streams:
Affiliate programs
Google AdSense (or other ad networks)
Paid posts
And while there's nothing wrong with any of these, there's always a trade off.

If this sounds familiar, it should: I wrote this article for you. ;-)

That AdSense interstitial that pops between pages, or the video ad that scrolls with your visitor, they all effect user experience in one way or another: for the most part they just piss people off But you already know this because it's your blog.

Today I'd like to share a story about a blogger in a micro-niche who, with some outside-the-box thinking, took a few wild steps down an unclear path, and wound up selling for seven figures.

All, without pissing his users off. In fact, he turned many of them from casual readers into raving fans. (More on this in a second.)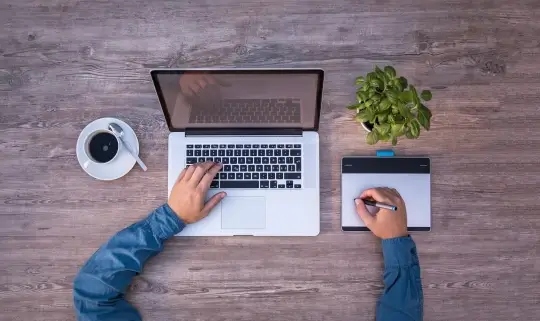 So there's this blogger. We'll call him James.

He has a blog with a healthy-size audience in a micro-niche.

One day he thinks to himself, "I've got all this content, I bet I could spin it into a digital magazine." So he does.

He signs up with MagCast.co, a digital publishing platform for Android and iOS magazine apps (that's us).

He follows all the guidance offered through the MagCast Academy, and launches a digital magazine.

He leverages his content and readership to promote the magazine and it takes off like a rocket sled. His blog has leveled up, and spun off a second business.

Both are making money and feeding into each other.

After a while he publishes a printed calendar, promotes it via both channels, and sells a ton.

With print now under his belt and a thriving audience of readers of both his blog and magazine, he launches a print version of his magazine, and being the outside the box thinker he is, he does a limited print run of a few thousand.

It sells out in less than a week. He does another, it sells out just as fast. And another, and nearly sells out.

He makes six figures in print subscription sales with only one issue printed.

Keep in mind, too, this is on top of the money he's making selling subscriptions to his MagCast digital versions.